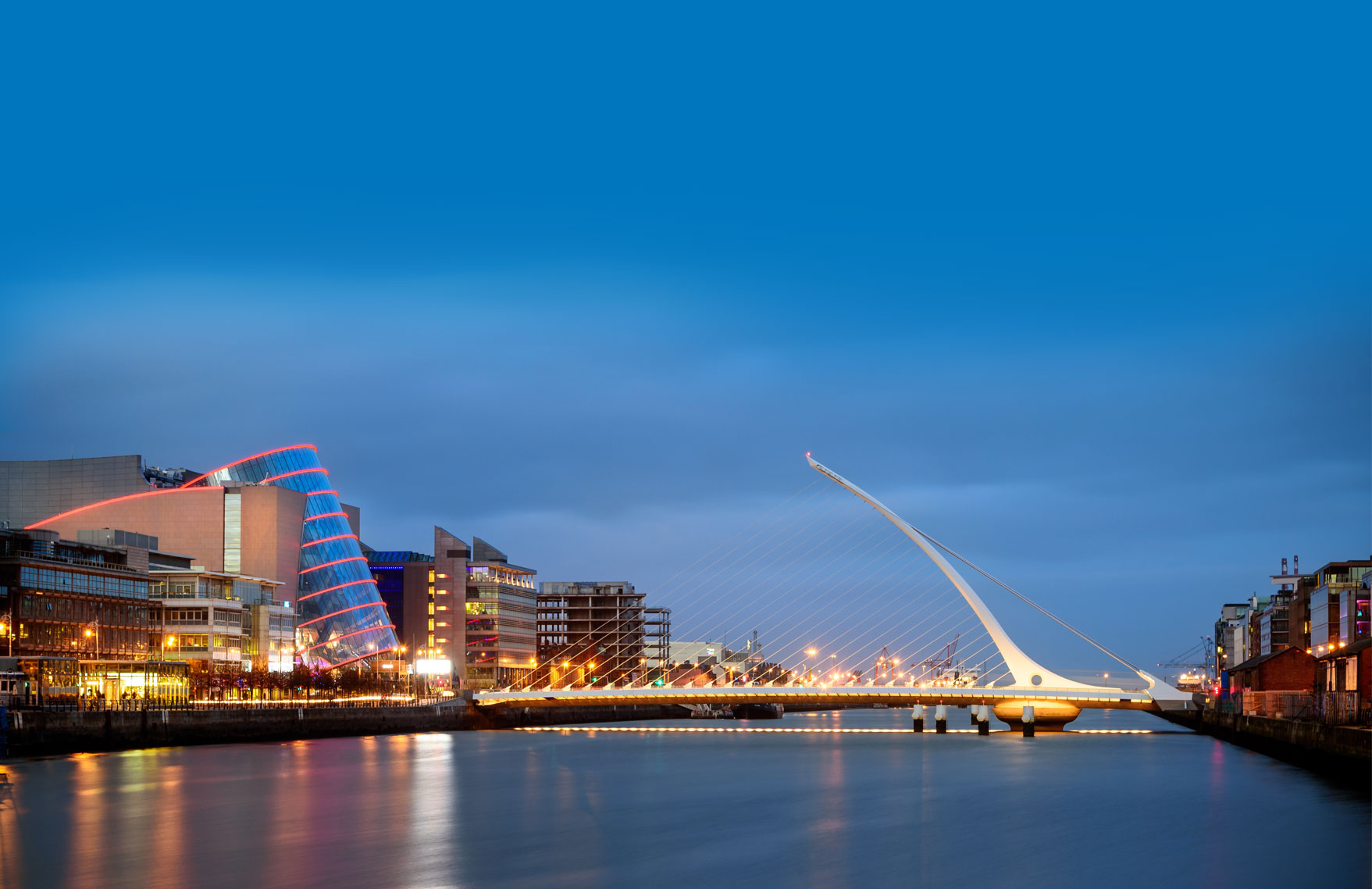 Weekly HEG Global Energy Digest
Renewable:
Oversubscribed German joint tender awards 211 MW of Solar:
Germany's joint tender for solar and wind projects, with a deadline of April 1, 2019, has attracted only solar bids and was oversubscribed more than three times.
The Federal Network Agency, also known as the Bundesnetzagetur (BNetzA), said today that it awarded 18 projects with a combined capacity of 210.8 MW, including 59 MW in Saxony-Anhalt, 59 MW in Brandenburg, 48 MW in Schleswig-Holstein, 10 MW in Hesse and 33 MW in Mecklenburg-Vorpommern.
The average winning bid price went up to EUR 56.60 (USD 63.6) per MWh from EUR 52.70 per MWh in November 2018, while individual proposals ranged from EUR 45.00 to EUR 61.00 per MWh.
The tender targeted 200 MW and received 109 solar bids for a total capacity of 719.6 MW. A total of 18 bids for 58 MW had to be excluded.
Article Source: https://www.energymarketprice.com/energy-news/oversubscribed-german-joint-tender-awards-211-mw-of-solar
Wind power industry shells out EUR 65bn in Europe in 2018:
The wind power industry invested last year a total of EUR 65 billion (USD 73.1bn) in Europe's new wind farms and other financing activities, according to the Financing and Investment Trends report published by WindEurope on Thursday.
The figure represents a 26% increase from 2017, with new wind assets attracting the largest chunk of the investment volume, EUR 26.7 billion, for a record 16.7 GW of future new capacity. Lower costs and sector maturity brought the price of 1 MW down to EUR 1.4 million for onshore wind farms from EUR 2 million in 2015. Offshore wind projects required EUR 2.5 million per MW, down from EUR 4.5 million in 2015.
This new capacity is distributed across 190 projects in 22 countries in which the final investment decision (FID) was reached. The UK and Sweden were last year's biggest investors accounting for 35% of the new FIDs in 2018. In South East Europe, the investor activity was low with only EUR 1 billion in new assets financing.
In 2018, investors spent EUR 18.9 billion on acquisitions of projects, either in operation or under development, up from EUR 9.1 billion in 2017.
Article Source: https://www.energymarketprice.com/energy-news/wind-power-industry-shells-out-eur-65bn-in-europe-in-2018