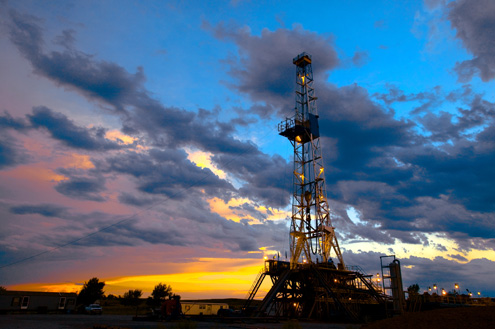 Weekly HEG Global Energy Digest
Gas:
Bulgaria will open talks with Gazprom on reducing the price of natural gas
Bulgaria will start talks with Gazprom on lowering the price of natural gas, Bulgaria's Energy Minister Temenuzhka Petkova said on June 21.
On June 1, 2019, Bulgaria started to consume US liquefied gas, which was a 1st step towards diversifying supplies and reducing dependence on imports of Russian natural gas only. The 1st tanker arrived with 90 million m3 of raw material for Bulgargaz.
Bulgaria was the largest importer of natural gas from Gazprom among Southeast Europe countries in 2018, with imports of 3.172 billion m3, down 4.7% from 2017, figures from Gazprom's interim activity report show.
In 2018, Gazprom Export supplied a total of 200.8  billion m3 of gas to European countries. Western European countries accounted for approximately 81% of the company's exports from Russia, while Central European states took 19%.
Article Source: https://www.energymarketprice.com/energy-news/bulgaria-will-open-talks-with-gazprom-on-reducing-the-price-of-natural-gas
Equinor to collaborate with OMV on Norwegian Sea projects
Norwegian giant Equinor has signed two memorandums of understandings (MoU) with Austrian integrated oil and gas company OMV to collaborate on the Hades/Iris discovery and the Wisting development in the Norwegian Continental Shelf.
Under the first MoU, Equinor has agreed to assume the role of operator of Wisting in the development phase, while OMV will serve as the operator in the operating phase with 25% stake.
Located in the Barents Sea offshore Norway, the Wisting field is estimated to hold 440 million barrels of recoverable resources.
Equinor Norway development and production executive vice-president Arne Sigve Nylund said: "It is important for us to create value and maintain activity on the Norwegian continental shelf for many decades ahead, in close cooperation with other players. We are pleased to take over and pursue such a well-prepared project through this cooperation."
Article Source: https://www.energymarketprice.com/energy-news/equinor-to-collaborate-with-omv-on-norwegian-sea-projects